While the master photographers of yesterday would still manipulate their images during the development process, their options were very limited compared to what we can do today.  Now the sky is the limit when it comes to editing your images.  Let alone what we can do when we start to get into compositing and layering images!
I have always been fascinated when I get the opportunity to peek "under the hood" of other photographers to see their straight out of camera image compared to their final image.  That's what I want to do for you today, I want to share a few of my before and after images so that you can see what my editing typically entails.
SOOC:
FINAL:
I didn't do too much to this image other than normal color and contrast adjustments.  The biggest challenge was removing the owners.  I should have taken a shot of this door from this perspective and with this lens, but I didn't….creating much more work for me!  I also extended the bottom of the image and removed that extra metal piece on the left.  Lastly, I ran this through Topaz Adjust for one last punch of contrast.
SOOC: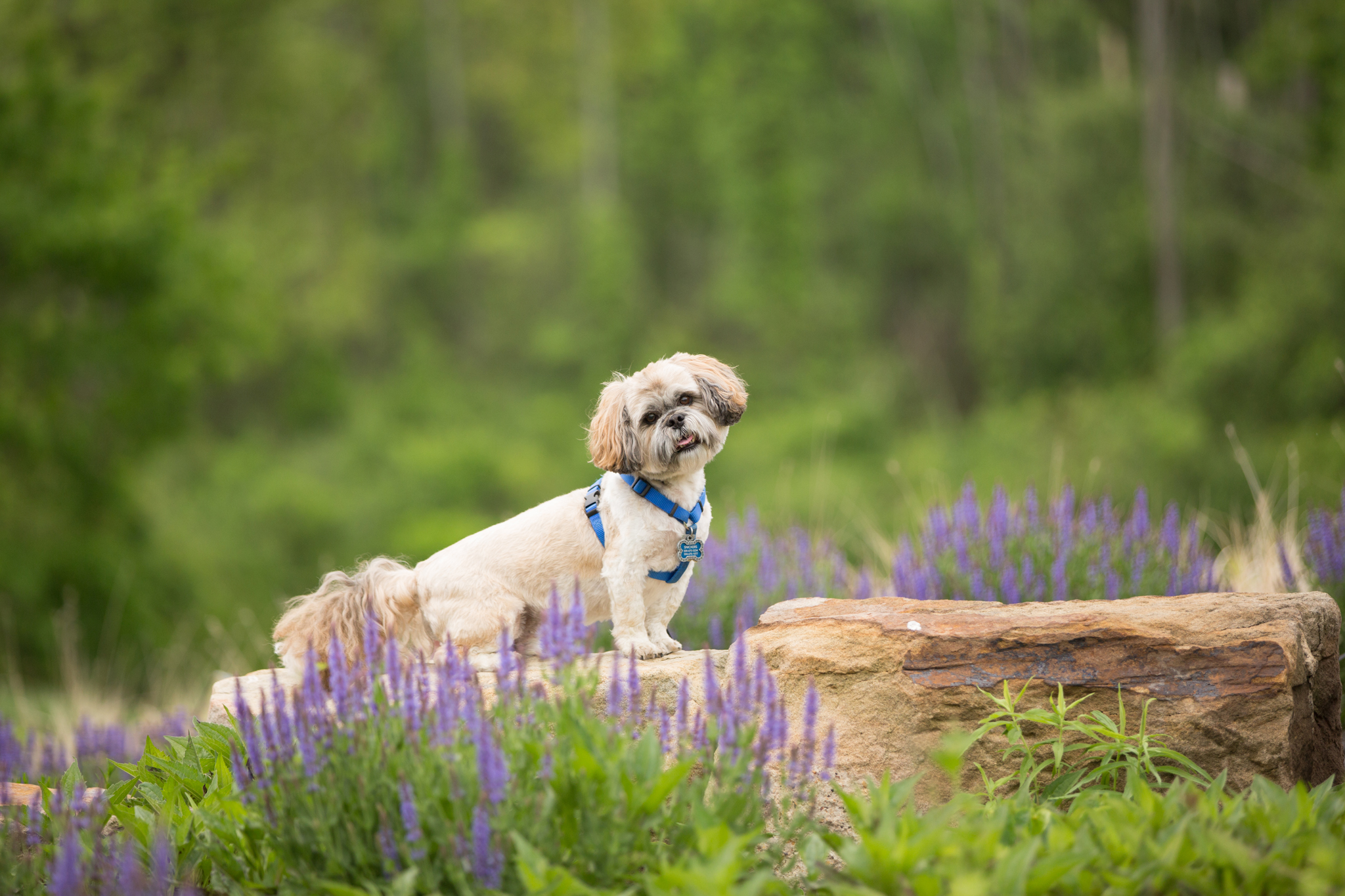 FINAL: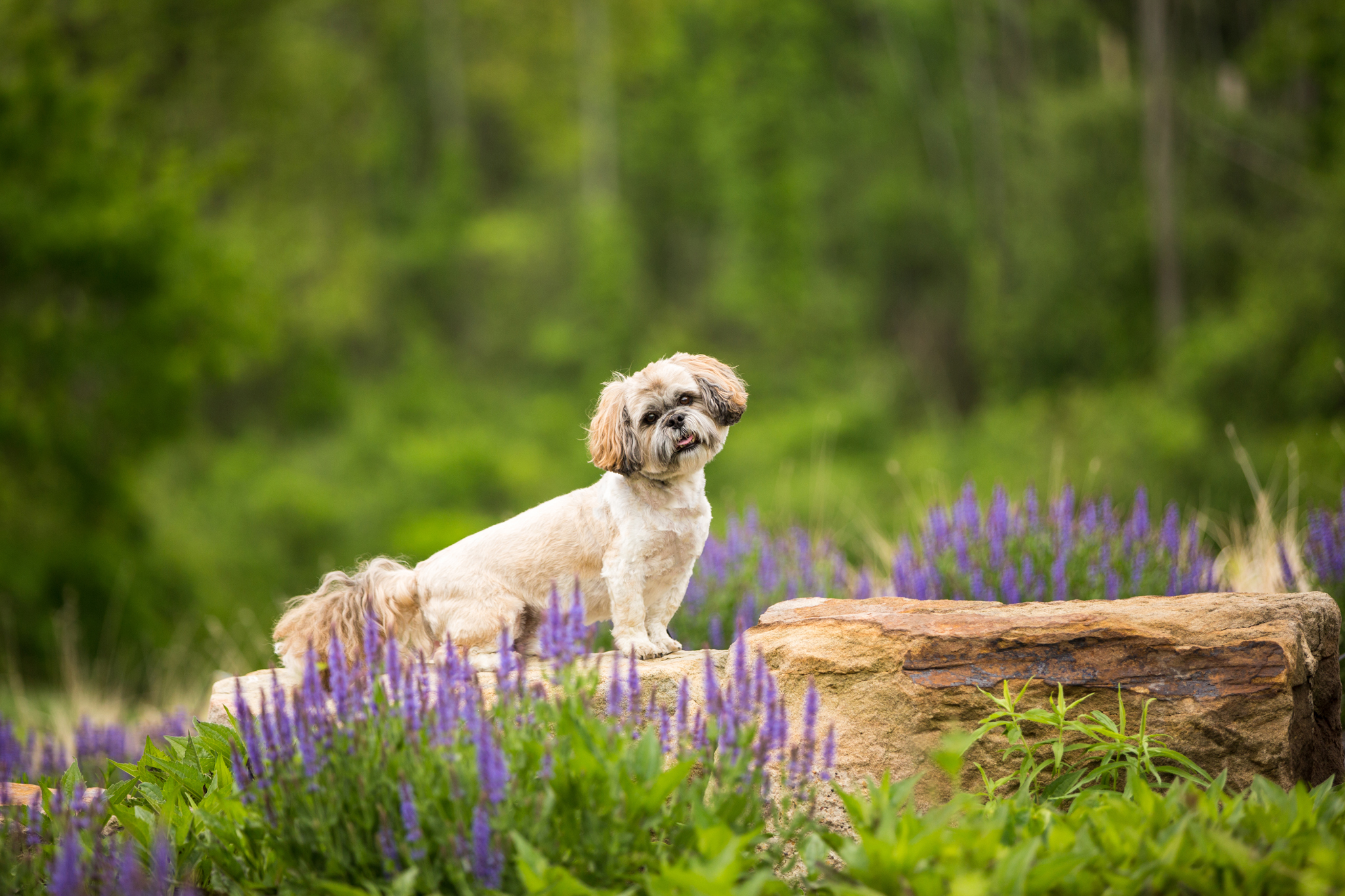 This is how easy your editing life can be if you nail your exposure and custom white balance in camera.  It only took 20 seconds in Lightroom for some basic contrast adjustments and a few minutes in Photoshop to remove the harness.  (Had I had the foresight to have her bring just a flat collar it would have been even faster…this is before I learned that lesson!)
SOOC:
FINAL:
This was taken at Barkarica, one of the pet photography workshops I teach with Kaylee Greer and Charlotte Reeves.  It as a basic edit by pulling down the blacks to create a silhouette and pumping up the luminance and vibrancy.  I then had to remove a few distractions, like the surfboard coming out of her armpit, in Photoshop.
SOOC:
FINAL:
This could have become much more difficult had dad's knee been touching or behind the chest of the adult dog.  Thankfully there was just a touch of room!  Whenever you see groups of dogs in a photograph together, they were on-leash 98% of the time.  Unless they all have a rock solid stay the leash is incredibly helpful…especially because even well-trained dogs break their stay when I start making my noises to get their attention.  I simply pulled up the shadows, tweaked exposure and contrast, and ran it through Topaz Adjust for some pop in the fur.
I hope that helps a bit and gives you a glimpse "behind the scenes" of a few of my images.  I would love to see your before and after edits too!  Please share them in the Facebook Group.  Remember, please reach out to me and introduce yourself if you don't have a business attached to your personal profile.  You are welcome to join the group, but I'm just trying to keep the spammers out!
Latest posts by Nicole Begley
(see all)